Poster Printing Services for North Tonawanda, NY
Posters are great for promoting your business or event to your local community. They can be posted at your store, non-profit headquarters, school, community center, and countless other places. Posters catch the eyes of people because they tend to be large, colorful, and easy to spot. A poster is perfect to promote a new service or product, garage sale, street sale, or community event. You can pick from various sized posters to meet your needs and fully customize exactly what you need on it. You can choose the image(s) used, font size, and font style used. There are virtually no limitations on how you can make your poster look.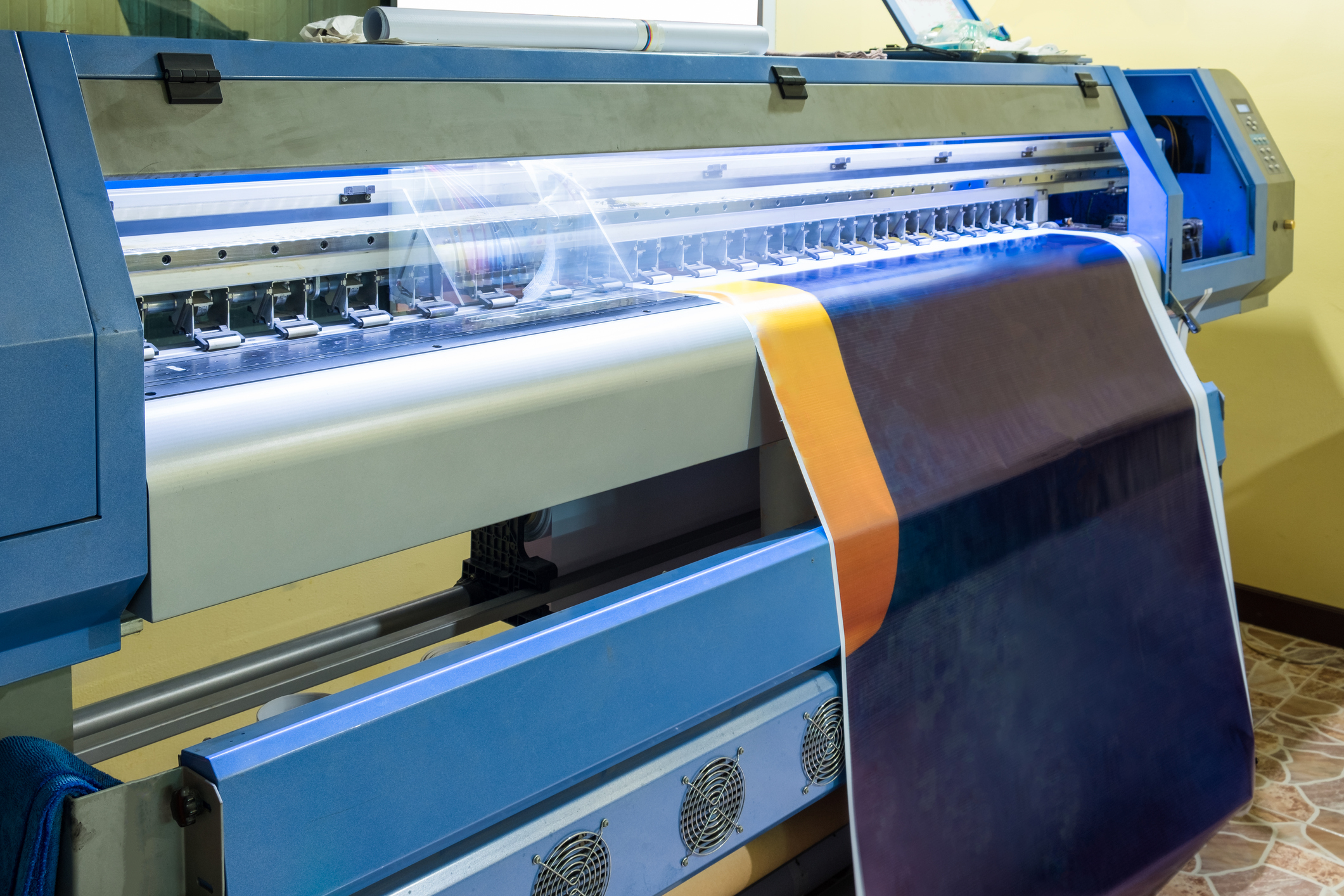 Contact Our Local Printing Company Today!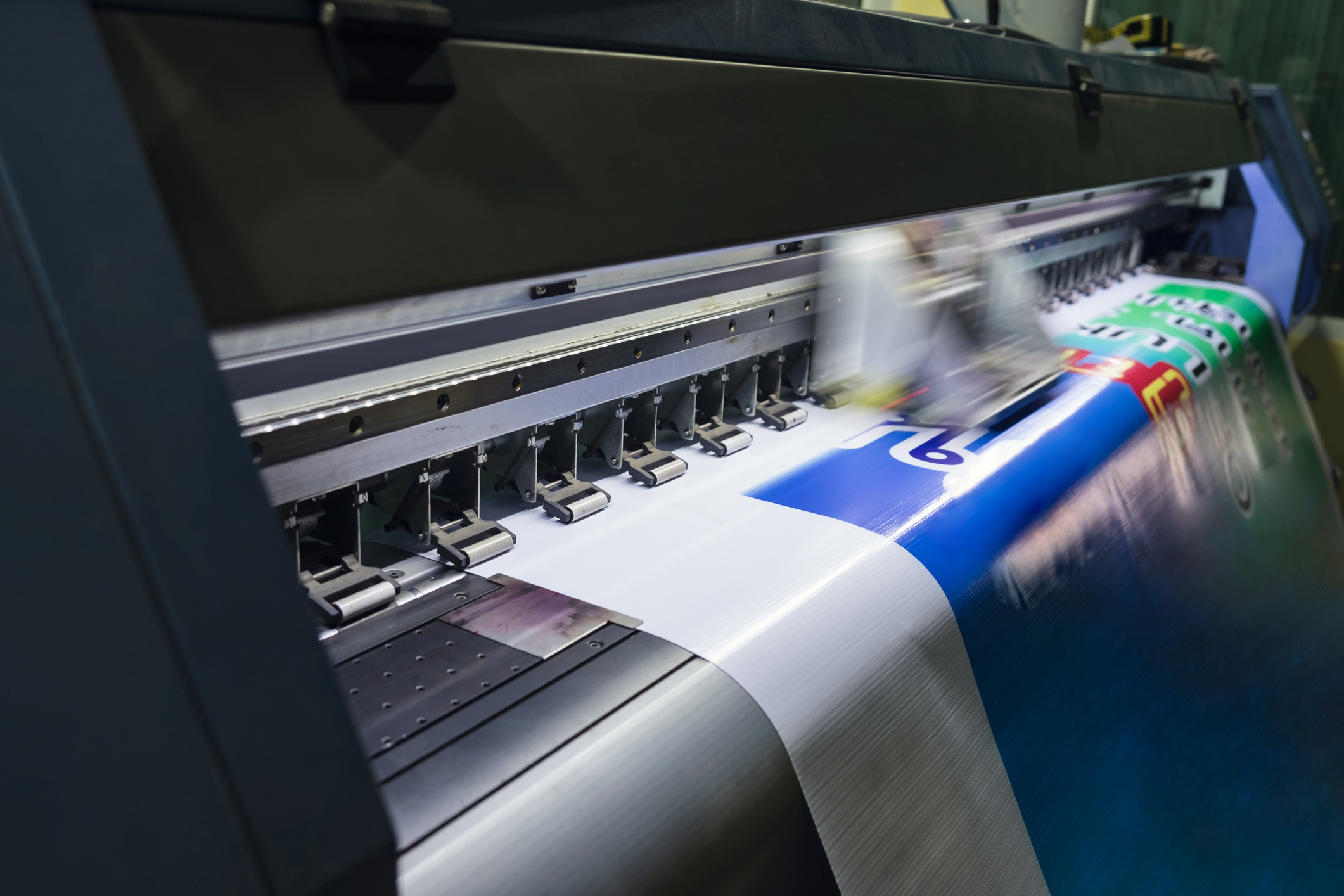 At Pioneer Printers, we provide poster printing services to the North Tonawanda, NY area. Do you need a poster to promote a new service, a new business location, a fundraising event, or community event? Our printing company can print a poster that will beautifully promote whatever you need it to. You can fully customize it from the size to the text font and size to the images used.
Contact us
today to order your custom poster!